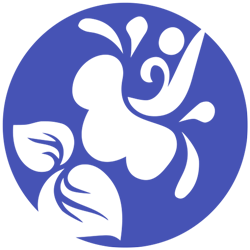 "Women Helping Women" Scholarships
NOTE
The application is a 'fillable' PDF. Fill out the fields on your computer, then print out and sign. You can then include that in your Scholarship Application packet you submit.
The "Women Helping Women" Scholarship has been established to assist Kerr County adult women who have a sincere desire to achieve economic independence by pursuing opportunities through higher-level education.
Scholarship recipients will be chosen by the Scholarship Committee designated by the Kerr County Women's Chamber, Inc. Information provided on the application form will be kept confidential by the Scholarship Committee. Financial Assistance is provided for TUITION, FEES, and BOOKS only. Funds will be paid directly to the educational institution and are not to be used for reimbursement of pre-paid tuition or expenses.
Must be a permanent resident of Kerr County, Texas.
Must already be registered in a college or certification program.
Past recipients are eligible to reapply annually.
Application Packet must include:
A completed application in detail.
Proof of acceptance at an educational institution.
Two letters of recommendation.

Application packet must be postmarked by April 15 for consideration.
Return your completed application packet to:
Scholarship Committee
Kerr County Women's Chamber, Inc.
P.O. Box 290621
Kerrville, TX 78029-0621